A Contract Administration Newsletter
You'll Actually Want to Read.
The Prevailing Wire is your FREE weekly insight to contract administration news, compliance resources, industry tips & more! Find what your inbox has been missing today.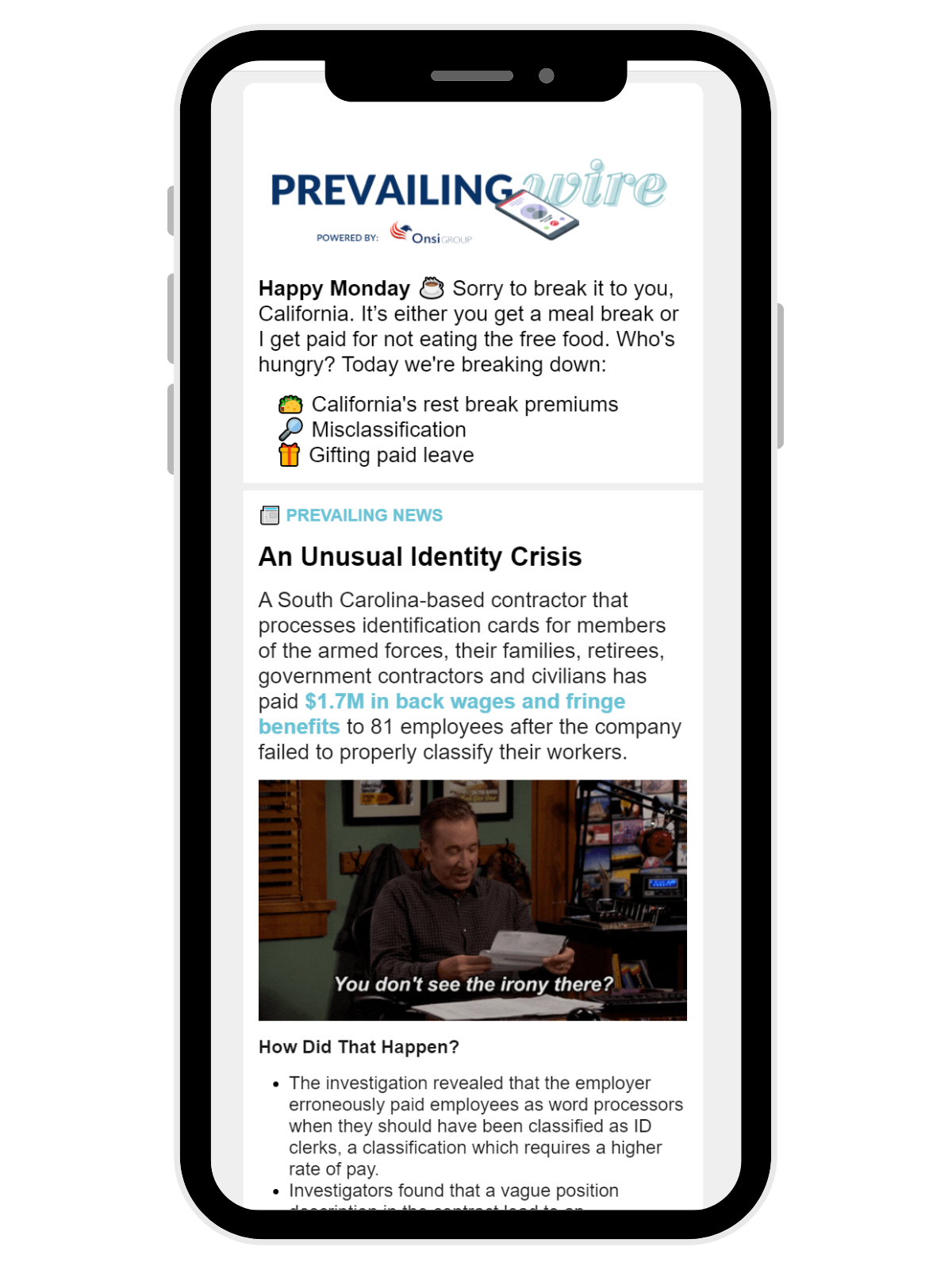 WHY SHOULD YOU SUBSCRIBE?
Prevailing Wage Compliance is a complex area of government contracting that trip up even the best Human Resources and Compliance Departments! Non-Compliance with Prevailing Wage regulations result in hundreds, thousands, and millions of dollars in back wage claims, fines, and penalties - even so far as "debarment"? Subscribe today to give you and your teams a FREE resource to help avoid becoming a statistic!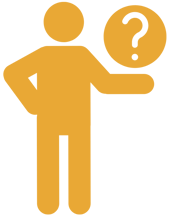 WHAT WILL YOU GET?
FREE Resources such as infographics, tips & tricks, and other valuable tools from subject matter experts.
Prevailing Wage News and Updates on things that matter most to Government Contractors like you!

Receive special discounts to Onsi University Compliance Training Courses and Onsi Group Seminars.

And so much more!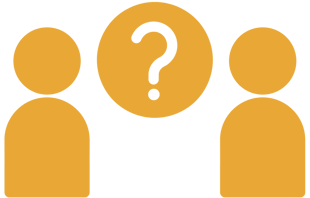 WHO SHOULD SUBSCRIBE?
Human Resource Departments

Pricing & Proposal Departments

Operations Departments

Employee Benefit Departments

Executive Management