Hands-On Compliance
Consulting
Navigating the rules, regulations, and compliance requirements of the Service Contract Act (SCA) and the Davis Bacon Act (DBA) can be tricky. Onsi Group offers consulting and guidance on a wide array of contracting matters for both government and commercial contractors. We put our experience and experience and expertise to work for you!
Your "In-House" Prevailing Wage Experts
Onsi Group helps your company meet the challenge of staying profitable while maintaining compliance with the prevailing wage requirements of:
• Service Contract Act (SCA)
• Davis-Bacon Act (DBA)
• Collective Bargaining Agreements (CBA)
We help you better understand the technical language and requirements of each one. Our team will work with you to help interpret complex regulations in a way that is easy to understand. When you work with us, we become your "in-house" prevailing wage experts, so you don't have to be.
The Onsi Team is thorough and knowledgeable and get things done right. We couldn't do our jobs without their expertise!
Complete Mobile Dentistry
Health and Welfare (H&W)/
Fringe Benefit (FB) Services
That Fit Your Company
Onsi Group understands that Health & Welfare (H&W) and Fringe Benefits (FB) are critical not only for prevailing wage contract compliance but also are key aspects for the hiring, retention, and overall satisfaction of employees.
We use our subject matter expertise in prevailing wage compliance to advise and guide government contractors on employee benefits by providing fringe benefit strategies that are tailored to what they need.
We work with your existing brokers, vendors, platforms, and systems to help design solutions that aid in your company's profitability and compliance efforts. In doing so, we offer a resourceful perspective on the cornerstones of benefits administration: legal, financial, regulatory enforcement.
Talk to an Expert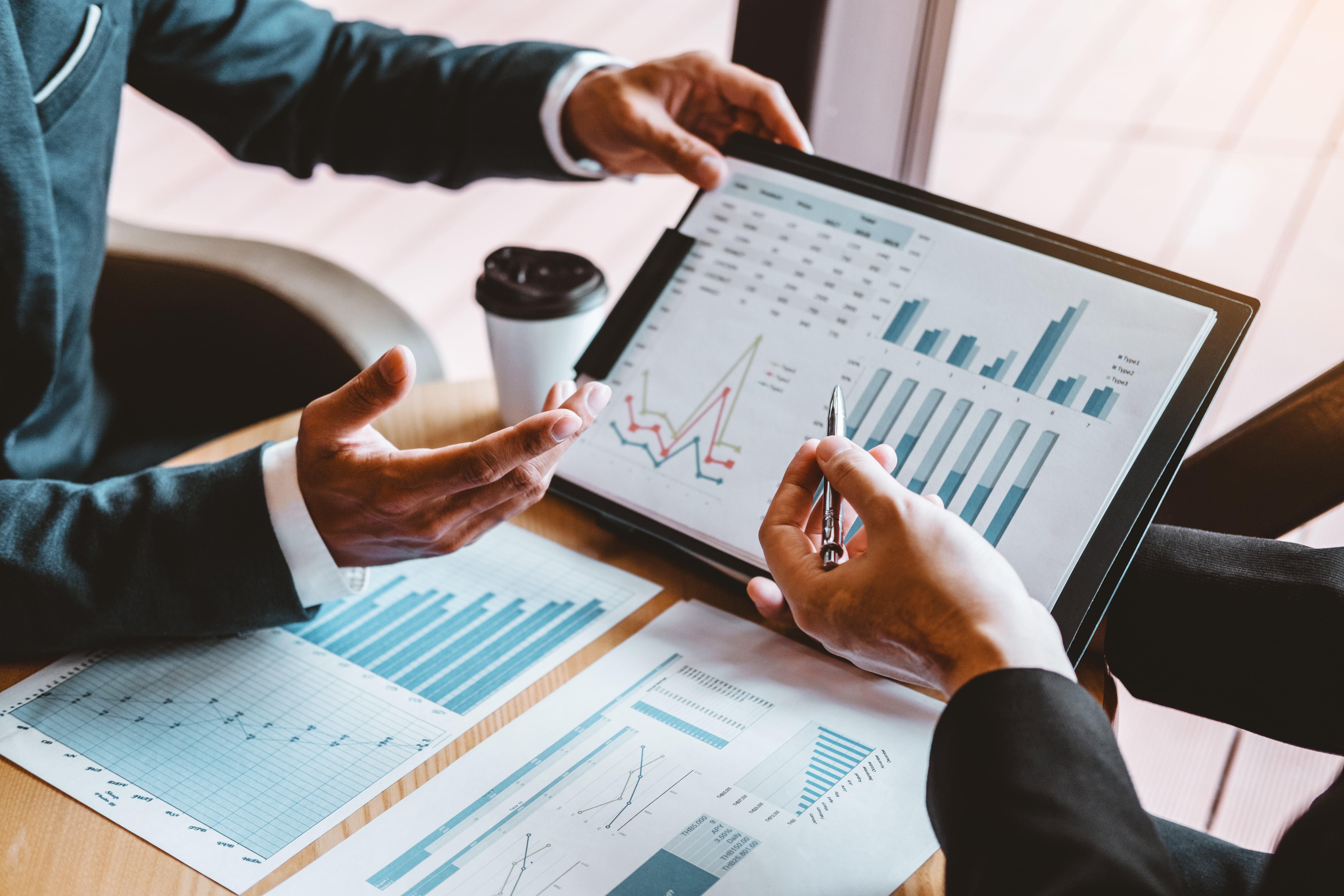 SCA & DBA Consulting
Government contracting is constantly evolving and presenting new challenges for contractors competing to support government initiatives. Our dedicated and experienced team provides full lifecycle support for contracts subject to Service Contract Act (SCA) and Davis-Bacon Act (DBA). We aspire to provide the answers you need when you need them.
With an expanding team of professionals with backgrounds in legal, financial, and regulatory enforcement, we assist government contractors in navigating the complexities of SCA and DBA compliance requirements, supporting their efforts to remain competitive in the marketplace.
Talk to an Expert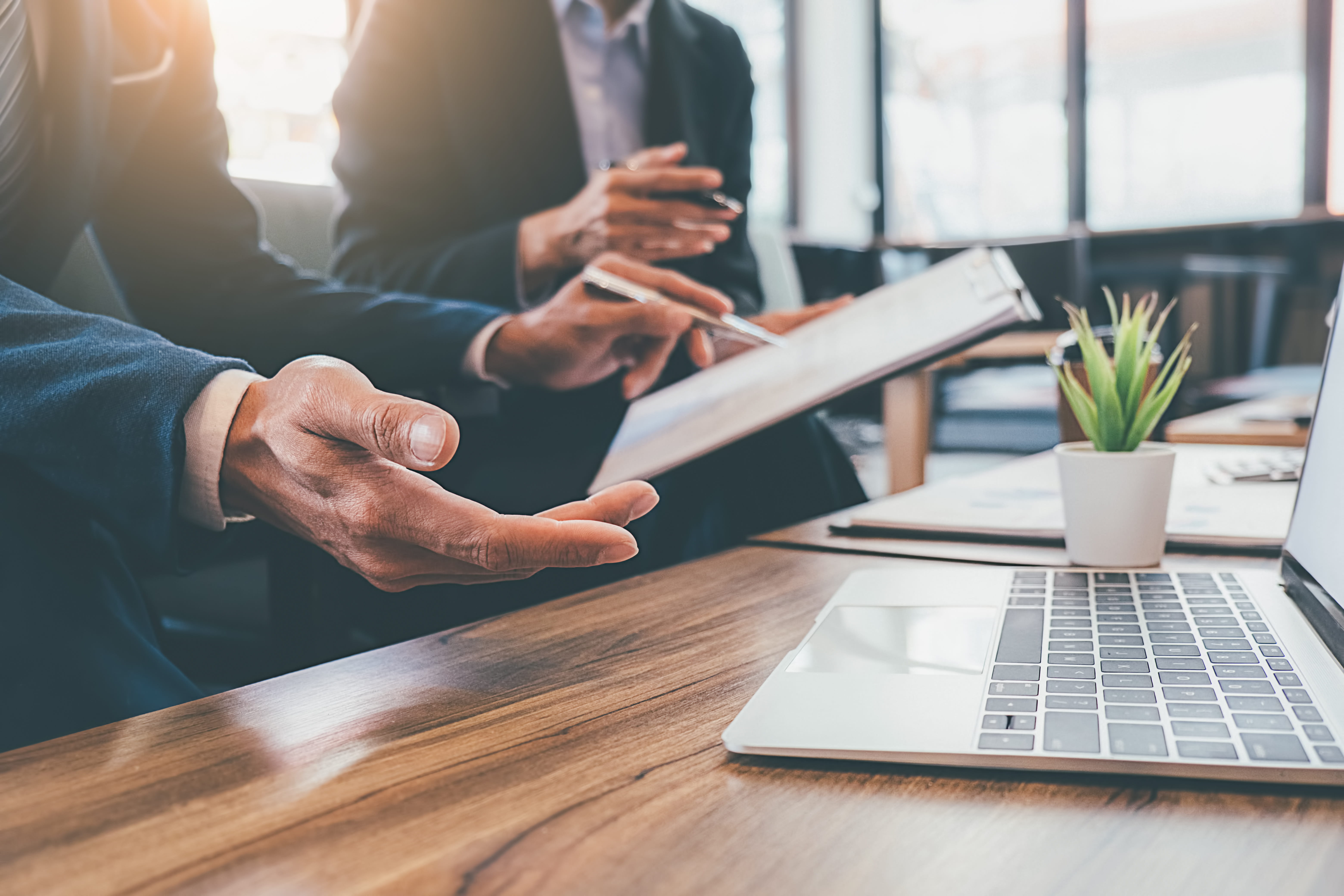 Government Contract Consulting
Contract regulatory requirements can provide significant concerns for government contractors and their teaming partners. Onsi Group offers strategic planning, advisory services, and contract support.
Partnering with Onsi Group will provide you and your company peace of mind knowing that we have direct in-house government contract expertise – from both the contract management and enforcement sides of the house. We are here to help you maneuver through employee benefit decisions, employee communications, teaming oversight, and contracting requirements.
Following outdated regulations can be costly. We work diligently to maintain up-to-date knowledge of changes in the prevailing wage industry, so you don't have to. We strive to keep you informed.
Talk to an Expert