ONSI UNIVERSITY
Onsi Group provides compliance training courses in different formats such as In-Person, Virtual, On-Demand and Custom courses. We ensure you learn how to stay compliant in Prevailing Wage and other Labor laws.
COMPLIANCE EDUCATIONAL TRAINING
Onsi Group's customized courses provide a practitioner's approach for understanding prevailing wage labor laws and the application to service and construction contracts subject to the Fair Labor Standards Act (FLSA), Service Contract Act (SCA), Davis-Bacon Act (DBA), and/or Davis-Bacon Related Acts (DBRA).
THE PRACTITIONER'S GUIDE TO PREVAILING WAGE COMPLIANCE
Attendees learn the day-to-day application for ensuring compliance when managing government funded projects. Failure to perform any of the prevailing wage requirements can lead to serious consequences, including but not limited to back wage/fringe claims, fines, criminal charges, and debarment.

The target audience for these courses include:
• Executive Level Mangement
• Human Resources and Benefits Teams
• Finance and Payroll Teams
• Program and Project Managers
• Business Development Teams
• Proposal and Pricing Teams
The strongest endorsement I can provide for [Angela Hendrix] is that she is simply the very best in the business at her craft. For those of you on the fence wondering if this is a good investment—it is the best money you can spend for your Pricing Manager's, HR Mangers, and even Program Mangers. This is an investment that will pay dividends.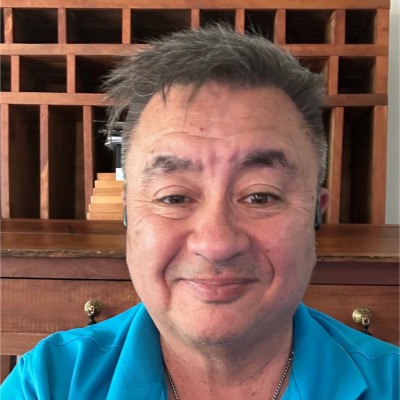 Very responsive team across the board to inquiries from management team and our employees.
I have dealt with a lot of employees that want their H&W funds paid out, and have done so in the past. Working with Onsi made me realize that they're the best way to go. You're in compliance, you relieve your staff the burden of record keeping, and you're saving by not paying these funds out in payroll.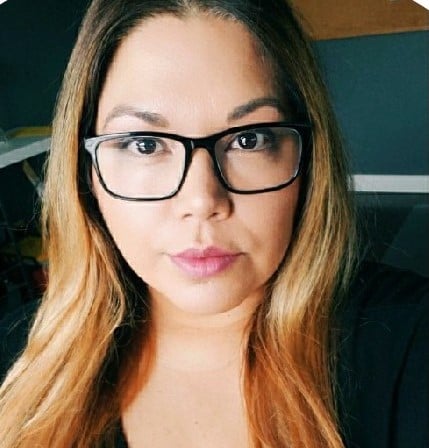 Dependable Health Services, Inc
Onsi knows this business and can and would save time, money while bringing positive
Onsi training is a must! Not only does it answer many questions, but all gives examples to follow and being in class with others in the same situation is very helpful.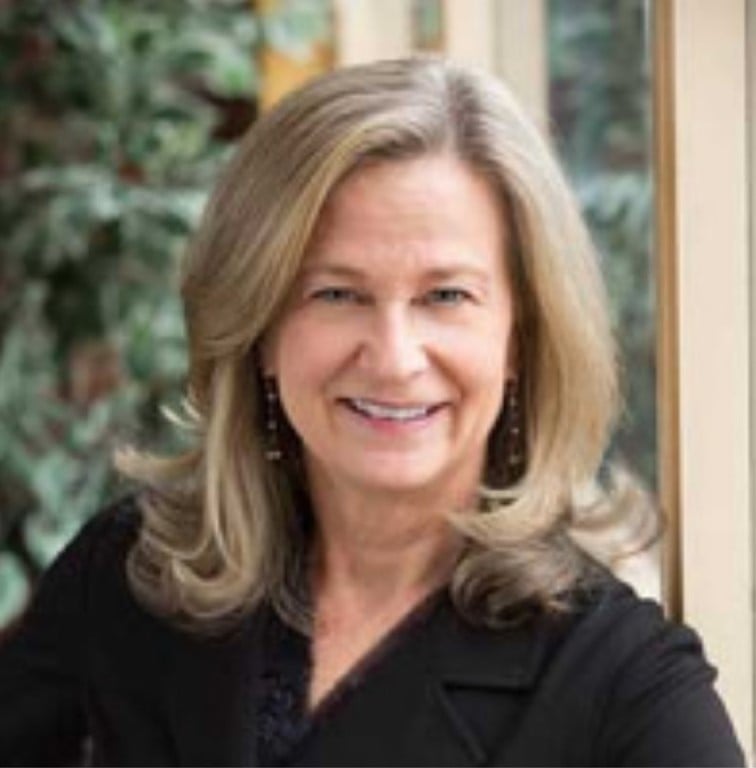 The Onsi Team is thorough and knowledgeable and get things done right. We couldn't do our jobs without their expertise!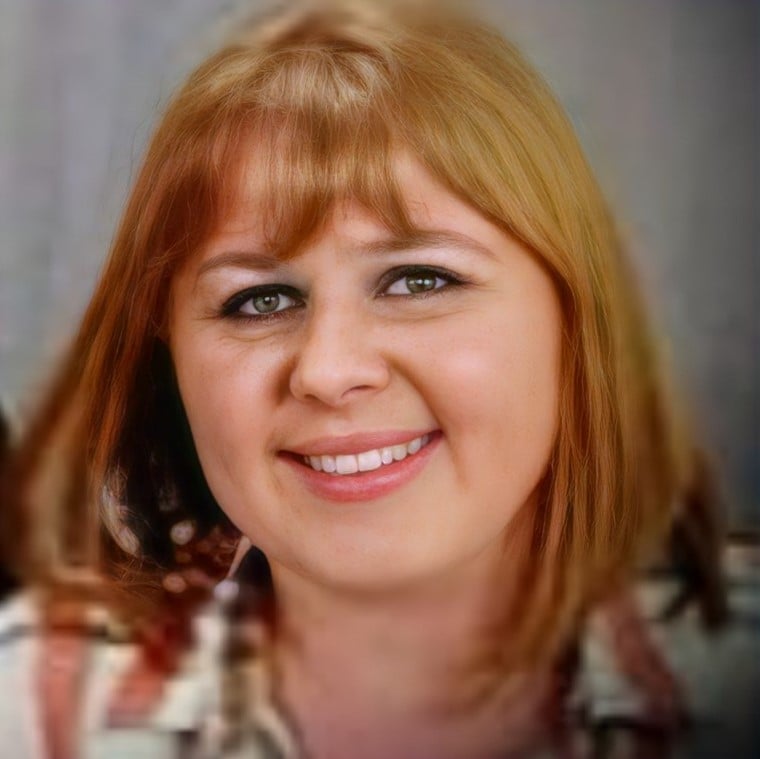 Complete Mobile Dentistry