Bringing
Peace of Mind
to Government Compliance
From prevailing wage and fringe benefits to SCA and DBA federal pursuits, Onsi Group is here to ensure your company is both competitive and compliant when dealing with government regulatory agencies. Let us handle the details so that you can operate stress-free.
Health and Welfare (H&W)/
Fringe Benefit (FB) Services
That Fit Your Company
Onsi Group is known for providing exceptional prevailing wage recordkeeping services. Onsi carries that same quality of service and products aiding both government contractors and commercial entities through:
• Health and Welfare / Fringe Benefit Tracking System
• Health and Welfare / Fringe Benefit Trust Administration
• Education Compliance Training
• Compliance Auditing
• Consulting
Talk to an Expert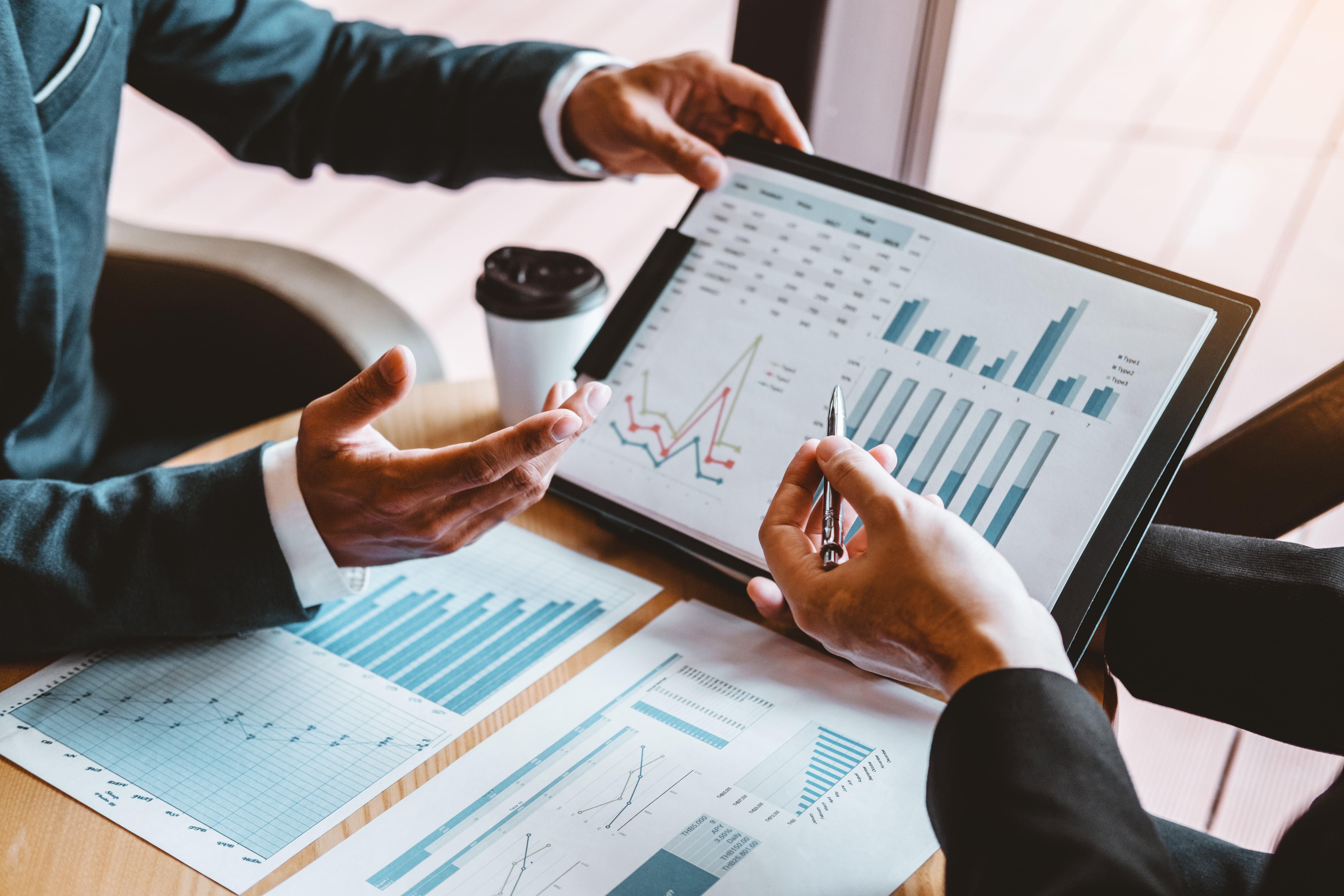 The Onsi Difference
The Onsi Group is an innovative, compliance solution focused company headquartered in San Antonio, Texas. We solve prevailing wage and bona fide fringe benefit problems, provide peace of mind related to government contracting compliance, and cater to federal contractors, both large and small, helping them navigate the ever-changing government regulations. We are a proud Native American, woman-owned business.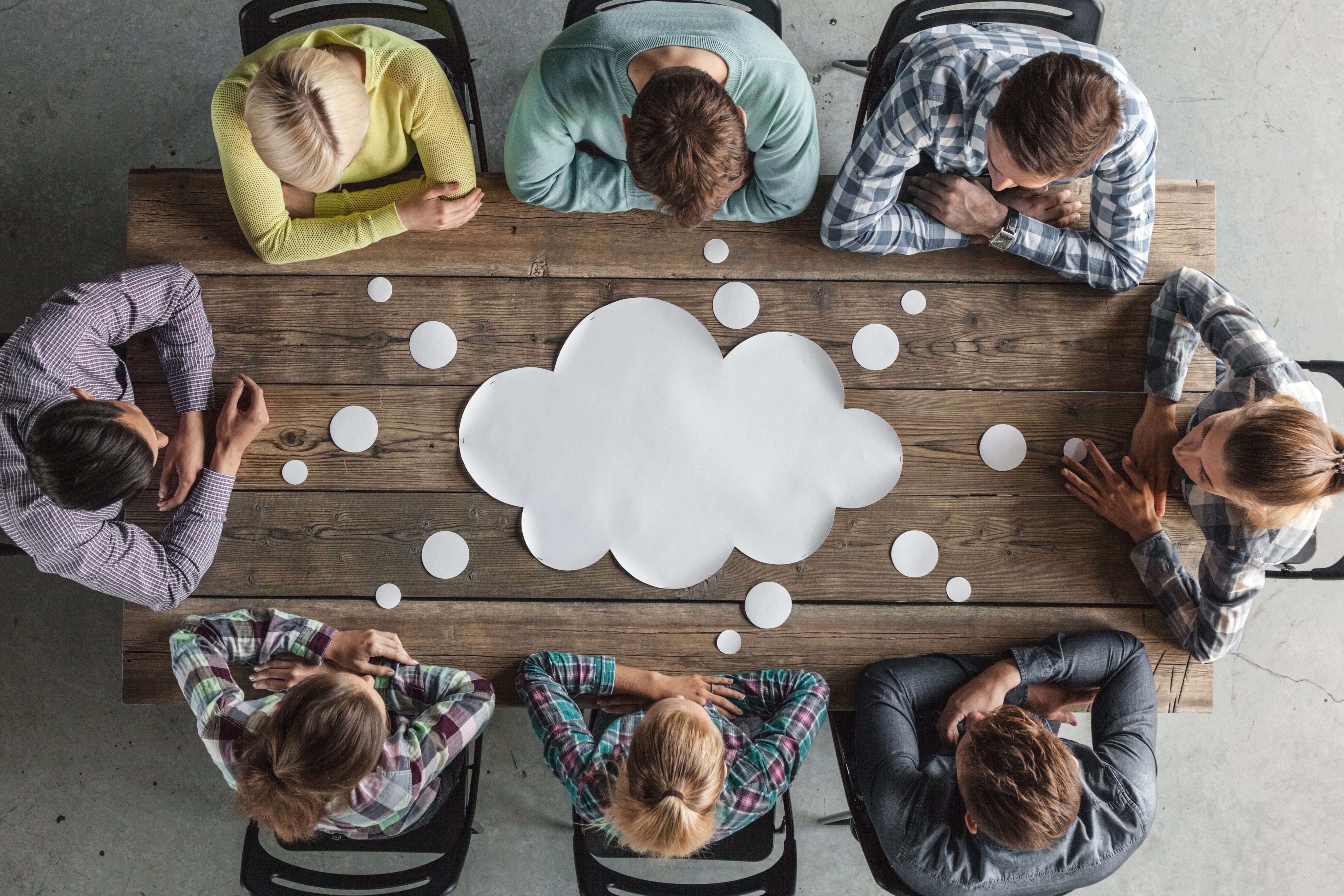 The strongest endorsement I can provide for [Angela Hendrix] is that she is simply the very best in the business at her craft. For those of you on the fence wondering if this is a good investment—it is the best money you can spend for your Pricing Manager's, HR Managers, and even Program Managers. This is an investment that will pay dividends.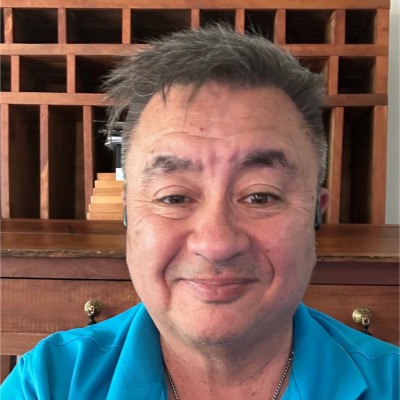 Very responsive team across the board to inquiries from management team and our employees.
I have dealt with a lot of employees that want their H&W funds paid out, and have done so in the past. Working with Onsi made me realize that they're the best way to go. You're in compliance, you relieve your staff the burden of record keeping, and you're saving by not paying these funds out in payroll.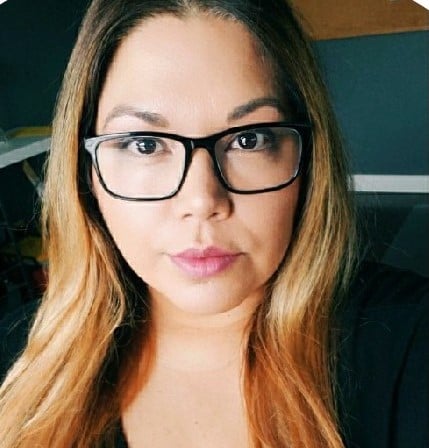 Dependable Health Services, Inc
Onsi knows this business and can and would save time, money while bringing positive outcomes.
Onsi training is a must! Not only does it answer many questions, but all gives examples to follow and being in class with others in the same situation is very helpful.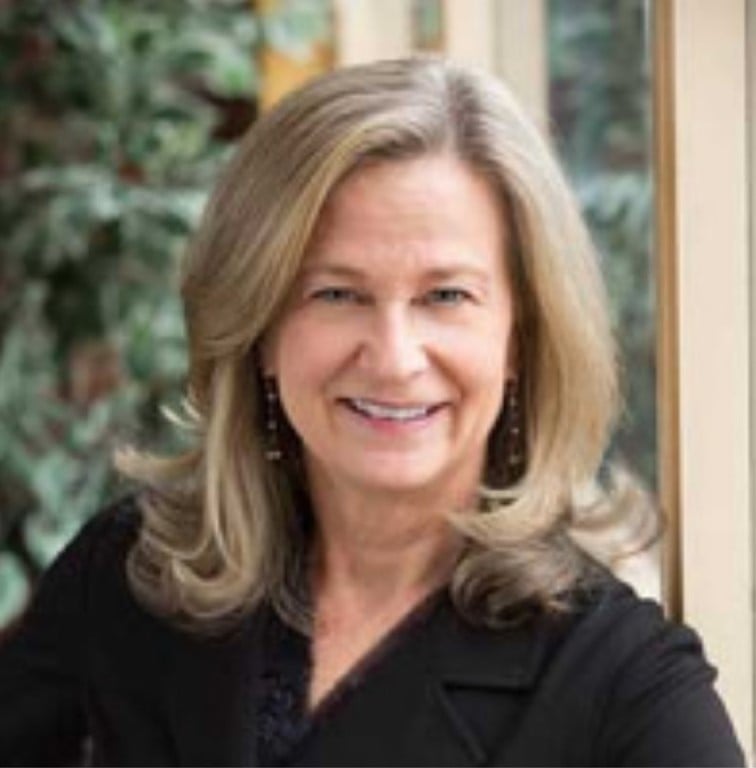 The Onsi Team is thorough and knowledgeable and get things done right. We couldn't do our jobs without their expertise!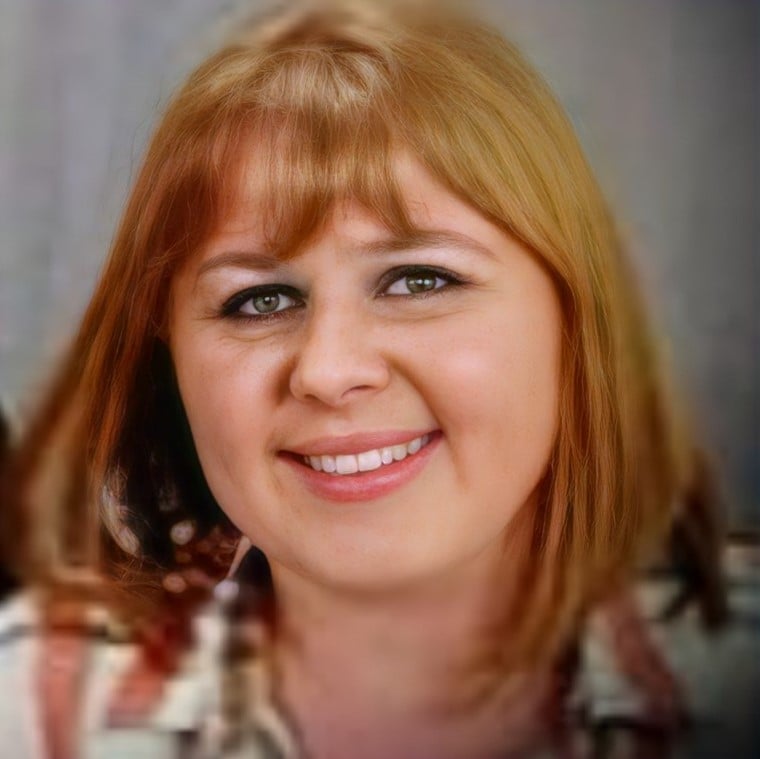 Complete Mobile Dentistry